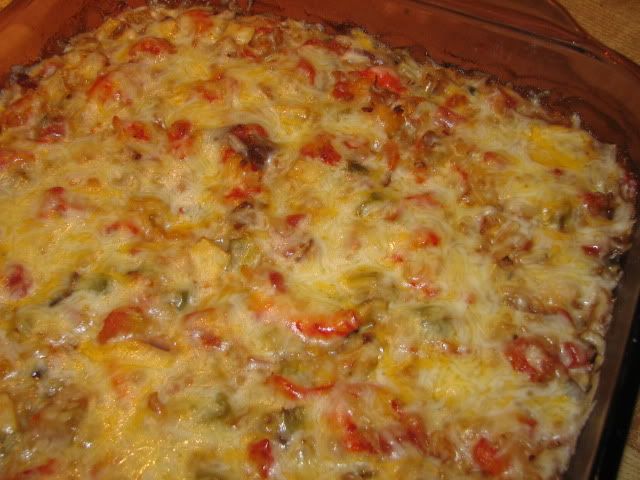 Ingredients:
1 lb. Louisiana Crawfish Tails
1 stick margarine
1 large onion
1 bundle of green onion
1-2 stalks celery
1/4 bellpepper
4 cloves garlic
1/4 tsp. of cayenne pepper
1/4 tsp. black pepper
1 can of Cream of Mushroom or Cream of Shrimp Soup
1 cup of bread crumbs
Cooking Instructions
On medium fire, melt margarine in a 5 quart dutch oven.
Add cut vegetables and saute until onions start to clear and become soft - about 10 minutes.
Add crawfish tails and saute an additional 5 minutes.
Take off heat and add cayenne, black pepper, cream of muchroom soup, and bread crumbs.
Mix well and put into casserole dish.
Bake at 350 for about 30 minutes, uncovered.
Let stand 10 minutes before serving.
Serve with garlic bread and salad.
Serves about 5.
experienceneworleans.com